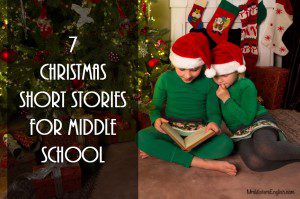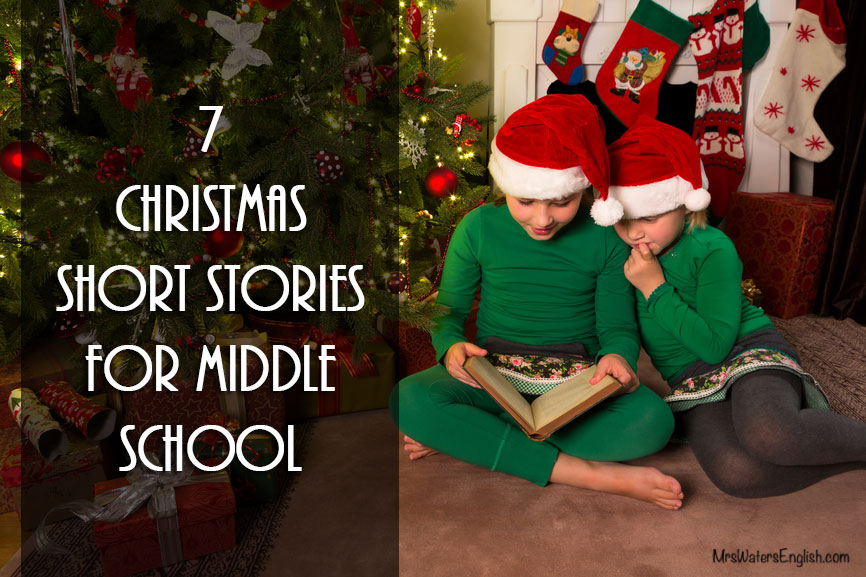 Middle school students are straddling the world between childhood excitement during the Christmas season and adult disinterest. Regardless of the mood they're in, students should love the following short stories, which are perfect for December lesson plans.
Holiday Short Stories
The Gift of the Magi by O. Henry | Activities | Reader's Theater | Resources
The Little Match Girl by Hans Christian Anderson | Activities | YouTube | Lesson Plans
A Christmas Carol by Charles Dickens | BBC Audio | Activities | Reader's Theater | Flipped Lesson
A Kidnapped Santa Claus by L. Frank Baum | Video
The Burglar's Christmas by Willa Cather | Lesson Plans – $
Christmas Day in the Morning by Pearl S. Buck | Audio | Lesson Plans – $ | Analysis – $
The Adventures of the Blue Carbuncle by Sir Arthur Conan Doyle | Lesson Plans | Audio
Bonus short stories!
A Chaparral Christmas Gift by O. Henry | Audio – $ | Lesson Plans – $
The Greatest Gift by Philip Van Doren Stern | Additional Reading
A Christmas Memory by Truman Capote | Audio | Lesson Plans | Holiday Unit
If you have any other short story ideas for the Christmas or other December holidays, please let me know!
Copyright notice: These stories are published on sites other than MrsWatersEnglish.com and NONE of them are excerpted or quoted in MWE-created materials. Some stories are in the public domain (not copyrighted), or are excerpts of larger works, while others are not. In some cases, teachers may print a class set for their own classroom usage, but there are exceptions. Please check with your district regarding its policies and licenses for reproducing printed copies. Generally speaking, you may ask students to download their own copies (outside of the one you download for your own use) to their devices for their own educational studies.